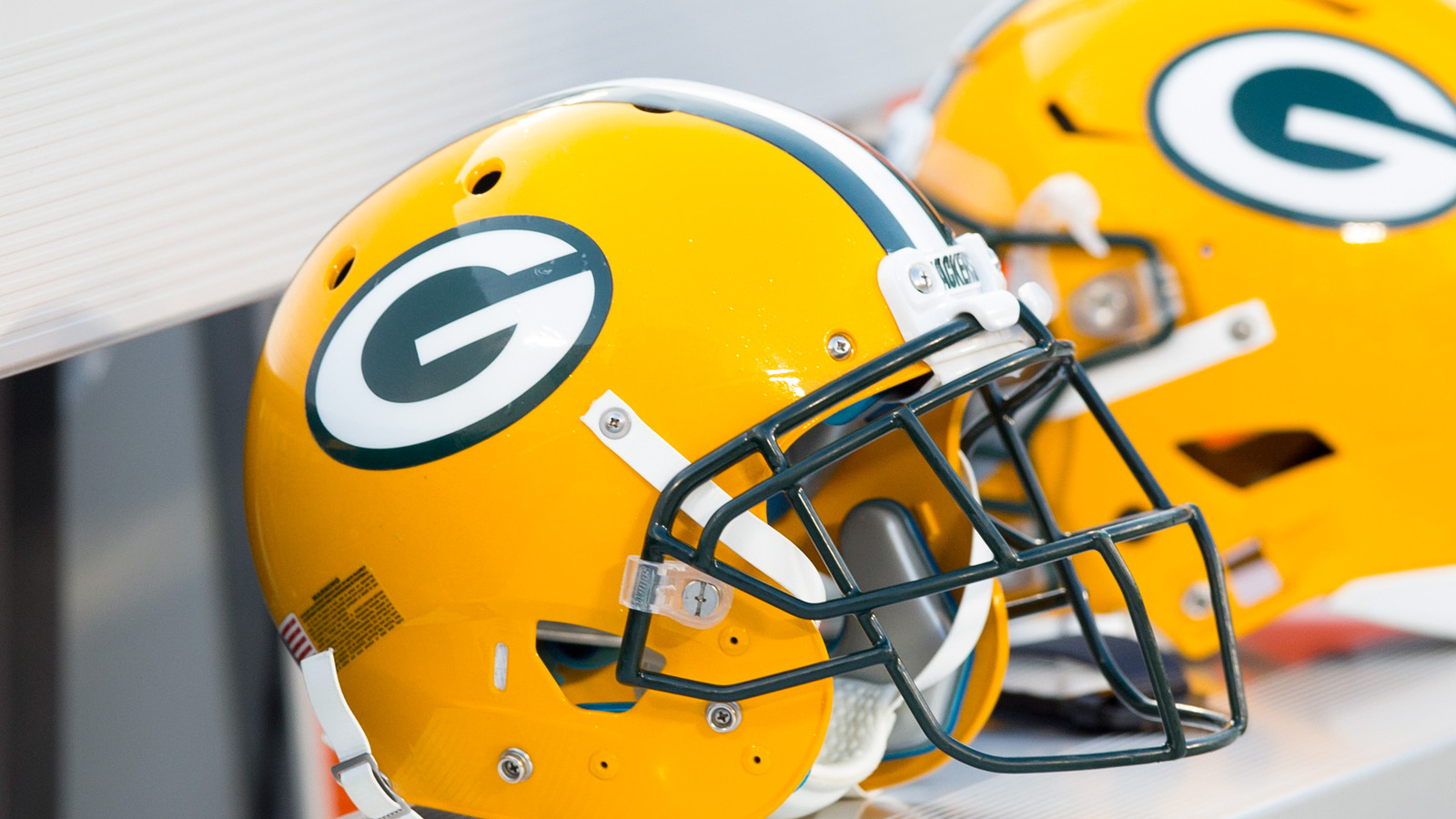 Are the Packers legitimate Super Bowl contenders? Jeff Hanisch-USA TODAY Sports
Your opinion on the Green Bay Packers' last few seasons probably depends almost entirely on how you define success. If you're okay with consistent regular season success, including some truly spectacular wins and moments, coupled with eventual disappointment in the playoffs, then these last few years have been wonderful.
Since winning Super Bowl XLV, the Packers have won the NFC North in five of six years. Aaron Rodgers has ascended into the ranks of all-time great quarterbacks and there have been some memorable wins.
If you define success as nothing less than winning a Super Bowl, these years have been awful. Not only have the Packers failed to complete that goal, they've done so with more than enough talent to win.
Colin Kaepernick and Eli Manning beat them at home in the playoffs. They blew a trip to Super Bowl XLIX in astounding fashion against Seattle. Last season, they failed to compete against the Falcons in the NFC Championship Game. These are all abject failures.
Like those years, the Packers are good enough to win the NFC North. In fact, they're good enough to do that easily. They may even win a playoff game. But this is not a Super Bowl team.
If there's reason to doubt that statement, it's only two words: Aaron Rodgers. Green Bay's quarterback got their offense to seventh in passing DVOA despite a receiving corps that wasn't especially good. He threw for 4,428 yards and a league-leading 40 touchdowns. Rodgers also ranked ranked top-five in QBR, PFF grading, approximate value, passer rating and interception percentage.
He didn't get any MVP buzz because it's what we've come to expect from him. Rodgers is simply that good. He's made do with a head coach in Mike McCarthy whose lack of creativity rivals that of Michael Bay, and a receiving corps that failed him dramatically last season.
Rodgers lost more yards due to his receivers (875) and had more failed receptions (67) than any quarterback in football last season, per Cian Fahey's charting. Davante Adams is the worst of the Packers' three primary receivers with ease. Adams made strides last season â?? he should have won the Most Improved Award over Vic Beasley â?? but when you make strides from being the worst receiver in football, you're still below average.
He struggles running routes and catching footballs, which are two important areas for wide receivers to say the least. Per Fahey, he accounted for 16 failed receptions last season â?? six of them would-be touchdowns.
Randall Cobb wasn't the reliable No. 2 receiver many considered him to be last season either. Though he missed three games, Cobb's 610 receiving yards simply weren't enough. He ranked a pedestrian 39th among receivers in DVOA and 44th in DYAR. Many attributed a down year in 2015 to Jordy Nelson's injury, but Cobb did worse …
Read Original Post at
http://www.yardbarker.com/nfl/articles/green_bay_packers_still_not_a_legitimate_super_bowl_contender/s1_12680_24514048

Sports Media 101 searches and spiders for news it aggregates from across the web about your favorite sport or sports team. This article is originally posted at another site not affiliated with Sports Media 101. The portion of the article posted here is to provide a sample of the content available at the linked site. Please click the link to read the full article. Sports Media 101 does not claim any ownership to the content and all rights are retained by the original copyright owner.
Tags:
Green Bay Packers
,
NFL