Judge Robert J. Parins, a former Packers president credited with transforming the franchise after 20 years of struggles, has died.
KEEPING AN EYE ON THE RIVALS OF THE GREEN BAY PACKERS Hello Green Bay Fans It seems that most Packers faithful like to not only keep up with their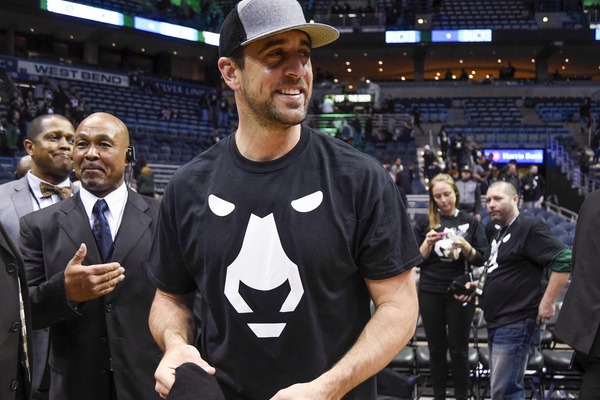 Green Bay Packers quarterback Aaron Rodgers has always been in a giving mood when it comes to those tasked with protecting him on the football field.Even as his Packers start their off-season program a
As it turns out, Hall of Fame receiver Cris Carter is serving as something more than a mentor for Odell Beckham Jr. Carter also is acting as a mouthpiece, of sorts.
Featured Flickr Picture This is a little something different, occasionally I'm going to show you guys a random photo from Flickr that is tagged with "Green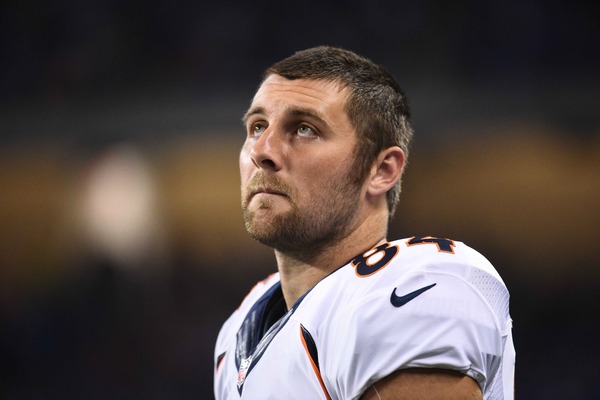 In December, shortly after he was released by the Baltimore Ravens, it was revealed that tight end Mitchell Henry had cancer. On Friday, he took to Twitter asking for support in the form of prayers.
KEEPING A WATCHFUL EYE ON THE RIVALS OF THE GREEN BAY PACKERS What's Up Green Bay Packers Fans Since many Packers fanatics like to not only keep up with
The Packers took a pair of defensive backs in the second round of this year's draft, which didn't come as a huge surprise after they lost a couple of members of last year's 31st-ranked pass defense.
As it turns out, the only thing Ty Montgomery didn't change this offseason was his uniform number. The Packers wide receiver-turned-running back is sticking with the position he was forced into out of necessity last year, and he's sticking with his familiar number 88 jersey.
FEATURED POST I like posting my thoughts about the Green Bay Packers on this website, but since I frequent so many other Green Bay Packers blogs, at times it
PLEASE NOTE
Sports Media 101 is changing under the hood and will change soon in its appearance. We are in the process of converting from a publisher of sports media to a "smart" search engine and news service. Exciting things are happening stay tuned.